In year's past I've bored you with three, maybe four Halloween posts. Due to a little bit of laziness, a little bit craziness, and a some major computer frustration you are getting it all in one giant post!
The Crawford Clan has never been big into Halloween. Billy and I have been together for over ten years and this may have been our third Halloween that we have actually dressed up. But this year we were inspired. The kids (and us) loved the movie "Wreck It Ralph," and our foursome fit the proportions from the movie so perfectly that we decided to go all in and dress the part!
Much to our surprise, the movie wasn't nearly as popular as we thought. When telling people what we were dressing up as, most hadn't even heard of the movie:( The movie was very big in the adult comic loving world...so you'll be seeing our costumes later this year at Comic-Con!
We dressed up the weekend before Halloween for some trick or treating at our local park...
and Lauren's school did a little parade and sang songs.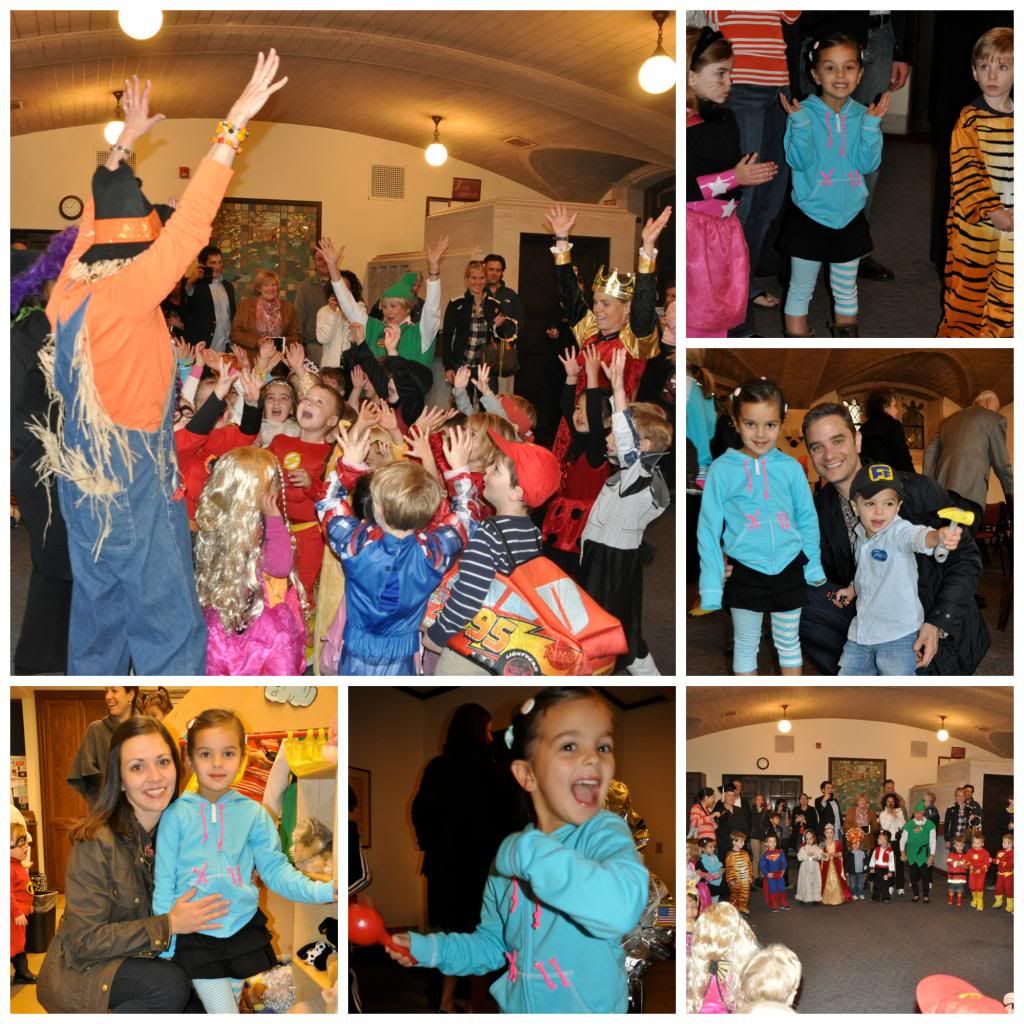 And then we hosted Halloween at our house. It was pouring rain all day!
All of the grandparents came, but I'm sure they enjoyed the much shorter drive this year!
And being so close to Emma, we got to enjoy trick or treating with her family too!
We had so much fun dressing up with the kids that we're already talking about next year...right now they want to be Wonder Woman and Batman. If that sticks I'm thinking I can turn my costume into Catwoman:)