A lot of tears have been shed this last week because of freezing cold temperatures, but a slight up tick in degrees and a light powder brought some smiling faces this morning!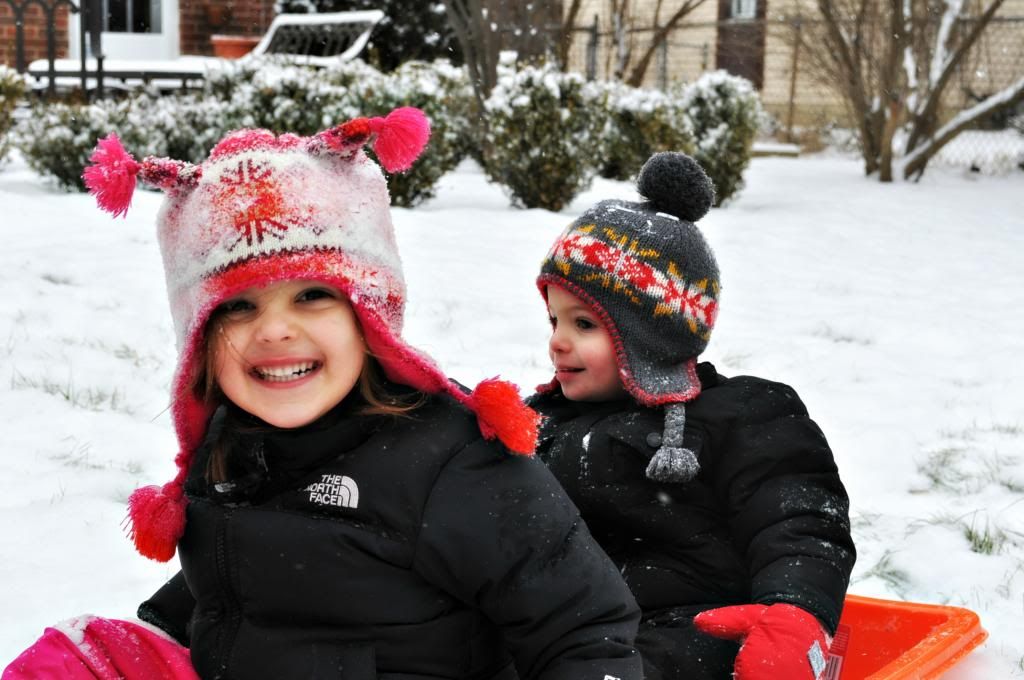 William has finally got the whole keep your gloves on rule which made going outside a lot more fun for mom and dad too!
The snow was perfect for pulling our sled, gliding around the backyard so smoothly the kids fell over if we took the turns even a little too fast.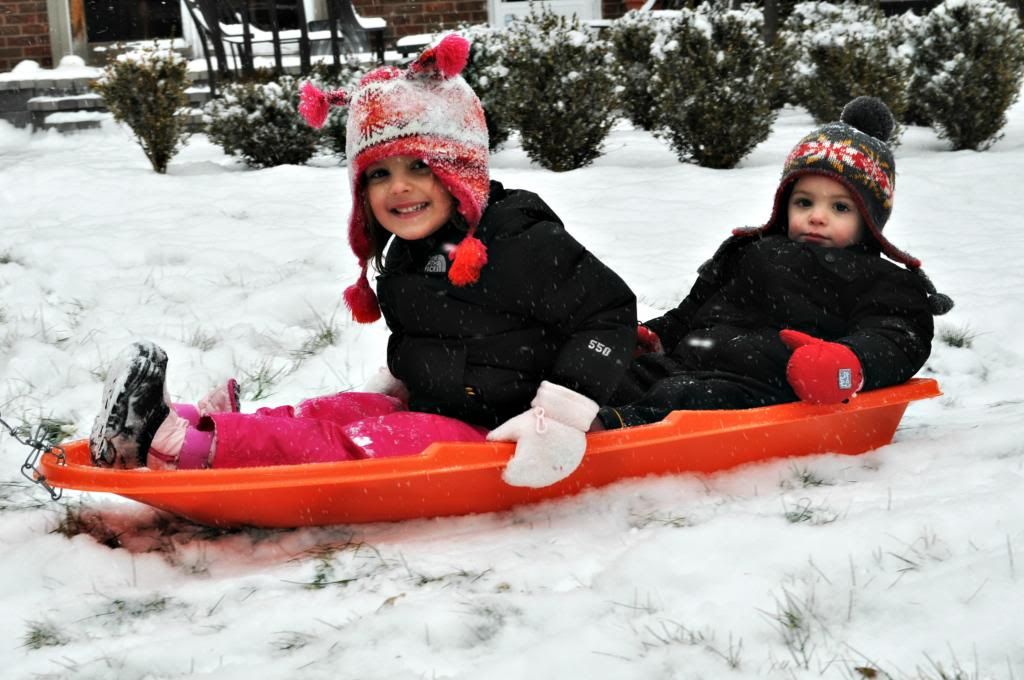 Best buds lately:)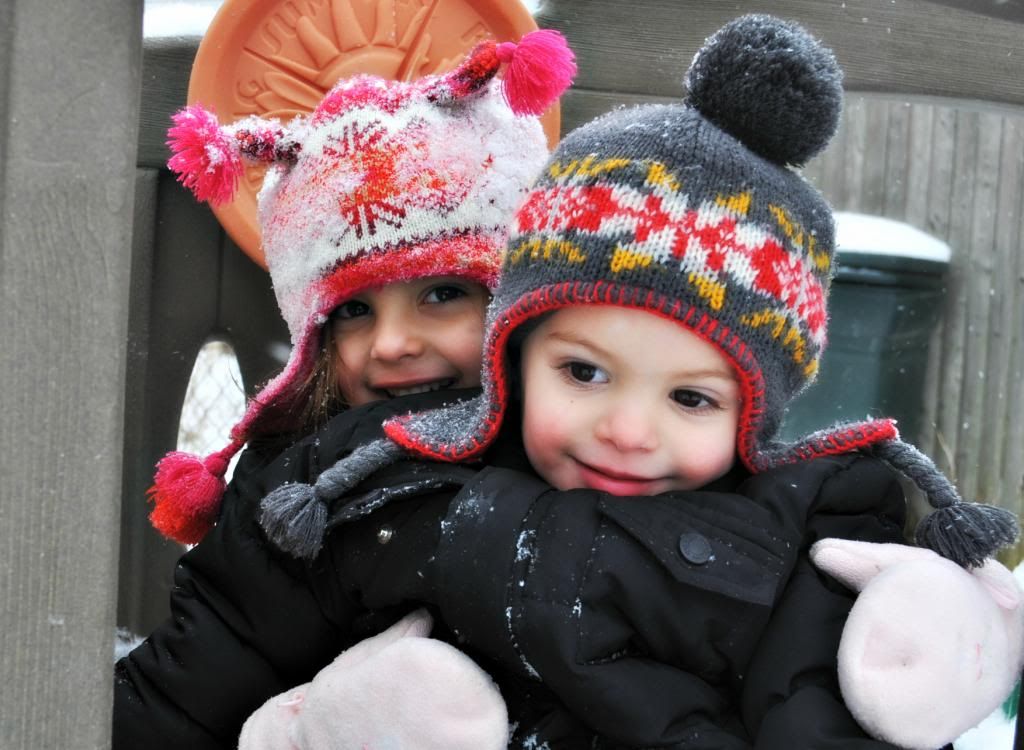 Wipeouts with smiles, no tears this morning!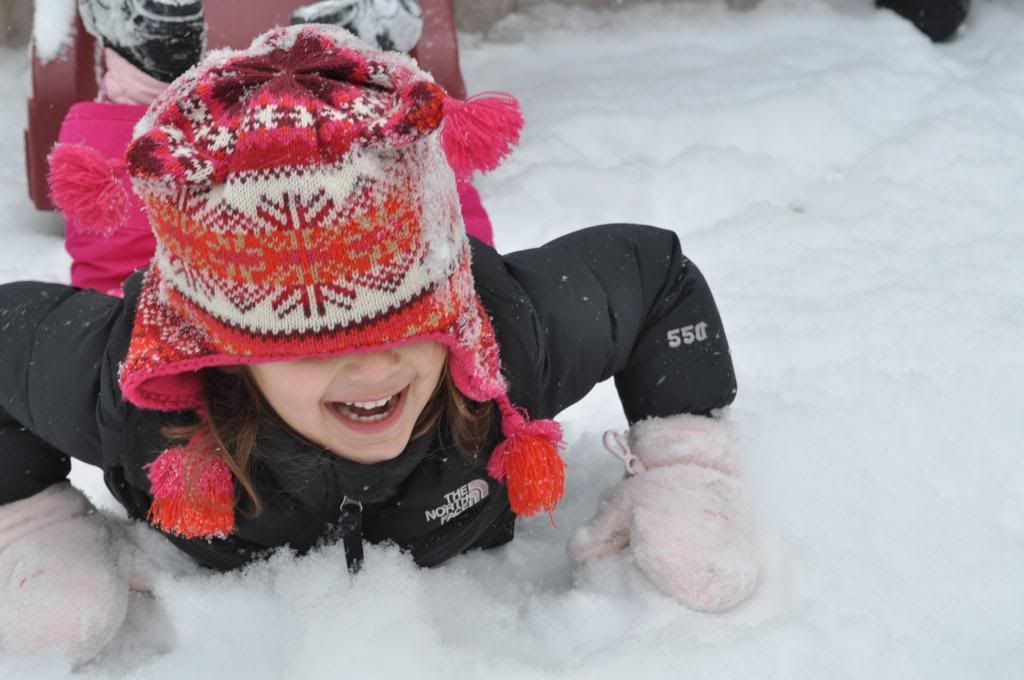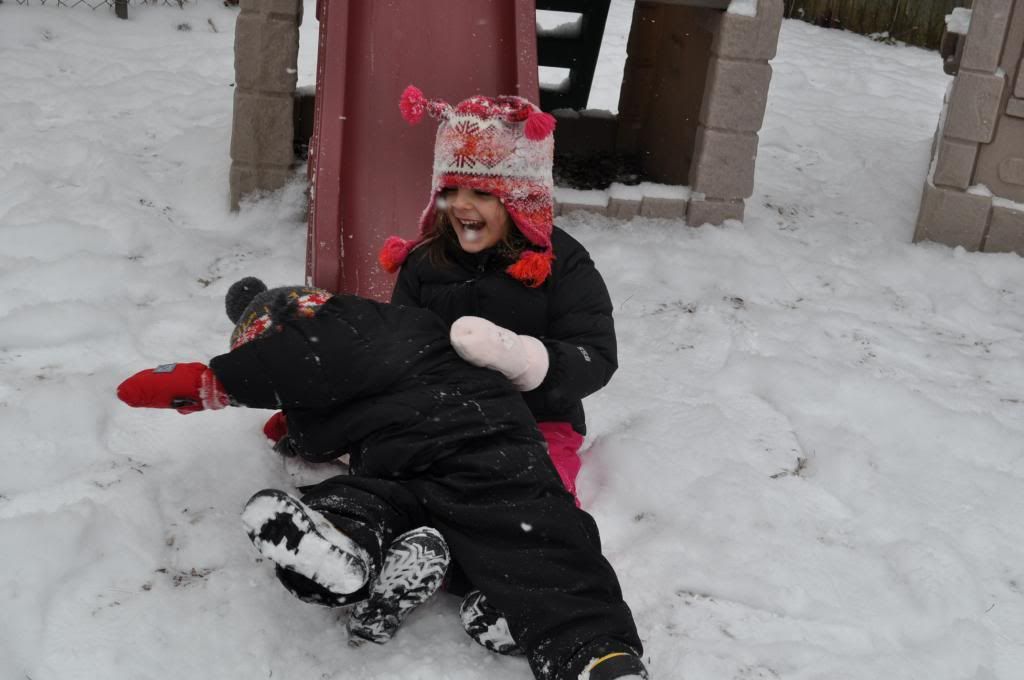 They are already asking to head back out!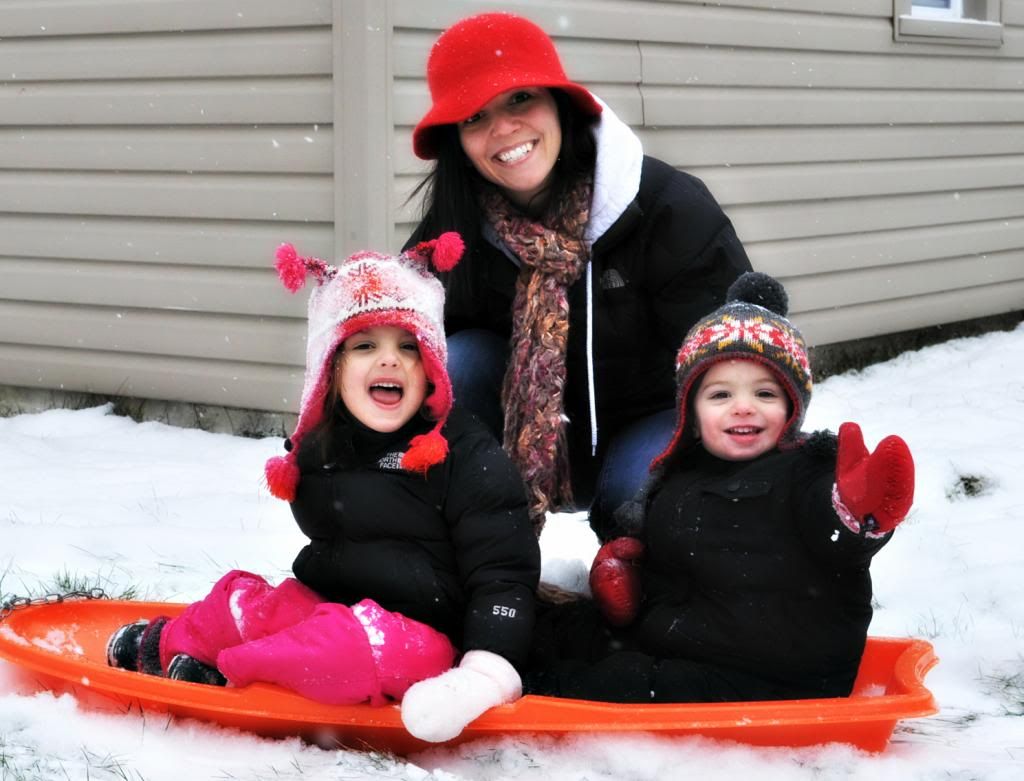 XOXO
Aubrey