No, not a post about shopping. We spent our Black Friday the same way we usually do, parade watching with family and friends.
The girls sat and watched the entire parade and just seemed so happy and into it.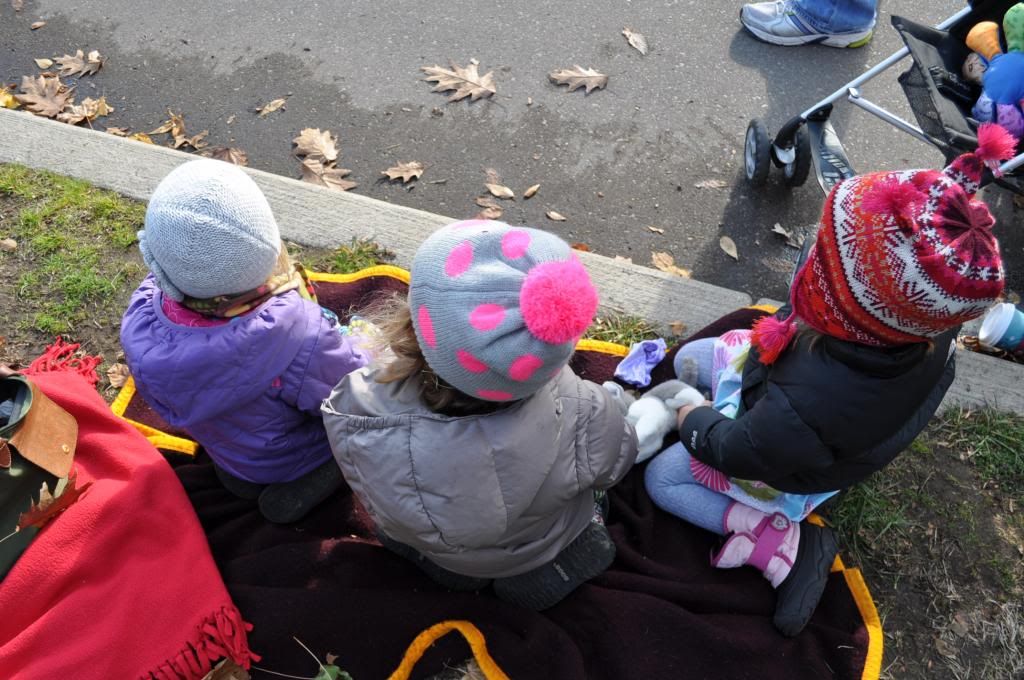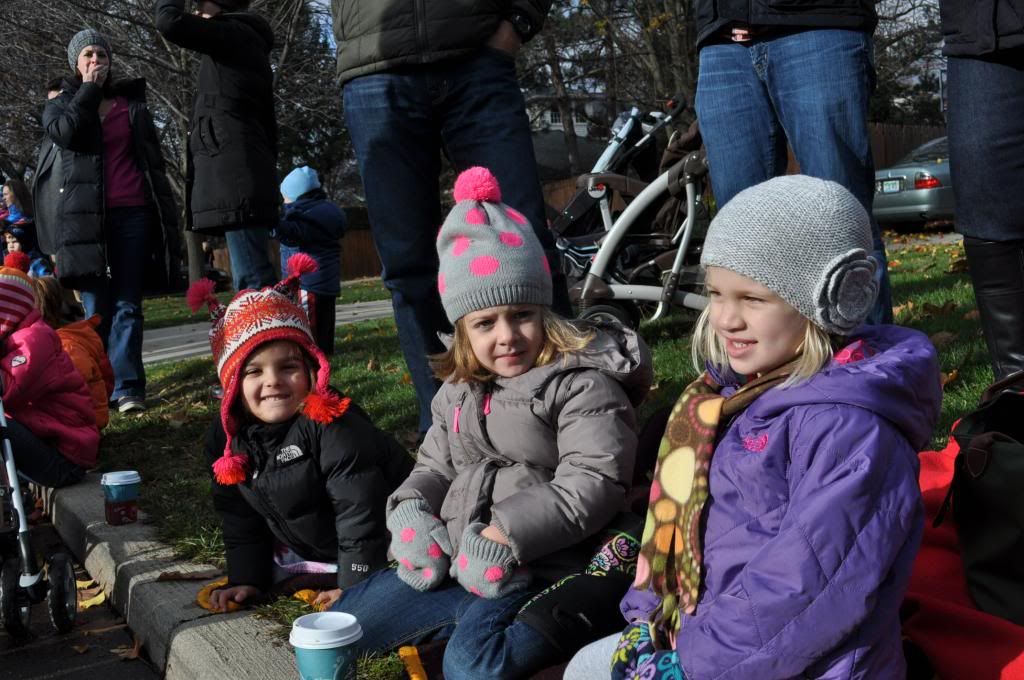 This little parade is a great way to see old friends, especially ones visiting from out of town. With two kids to take everywhere it's nice that people can find you here.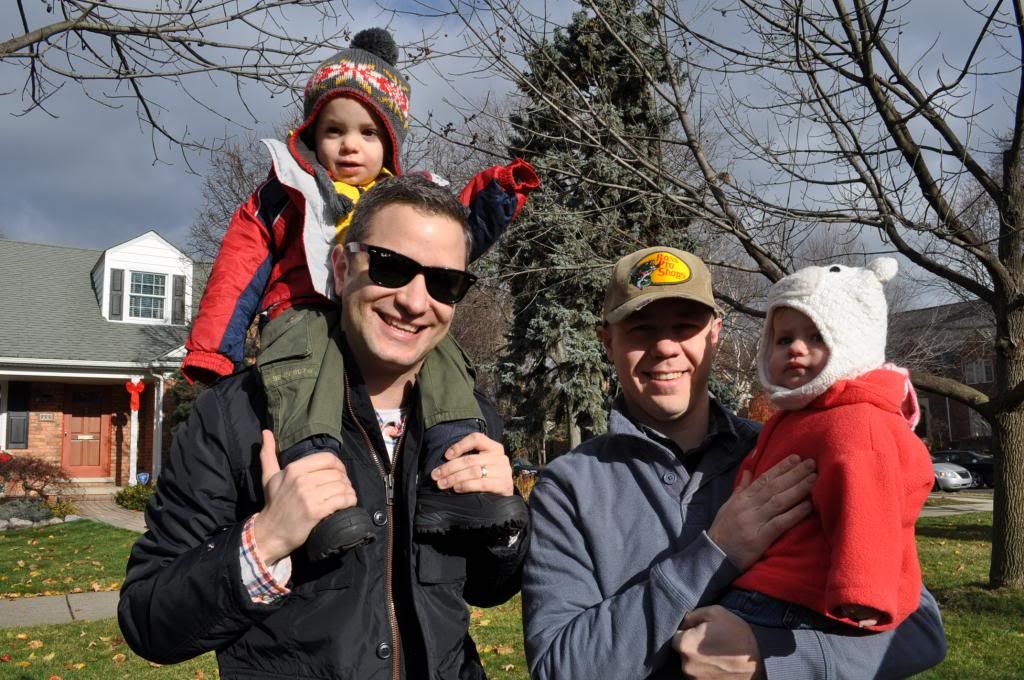 All the sirens and bands didn't scare Wills either!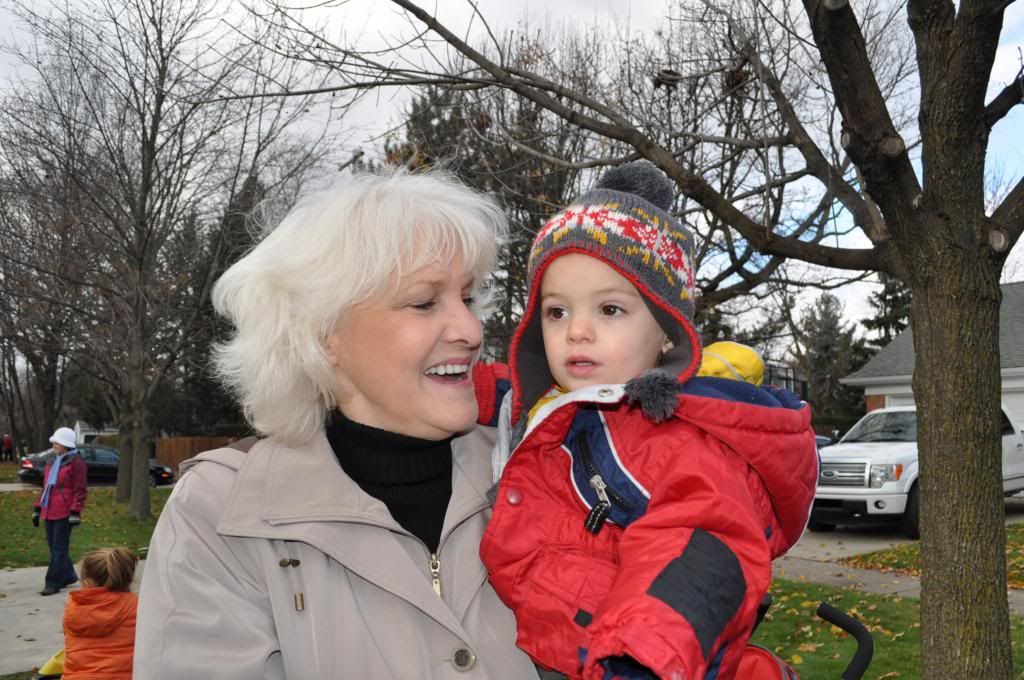 And as usual, the highlight for the kids is Santa! He never disappoints:)
Colin is again growing a mustache to support Movember, which raises awareness and specifically funds prostate and testicular cancer initiatives.
You can donate here to support.
In years past we are usually always in a hurry after the parade to get to the next event of our busy Thanksgiving weekend. But not this year, we were able to enjoy the rest of the afternoon with our friends...sipping bloody mary's, munching, and dominos!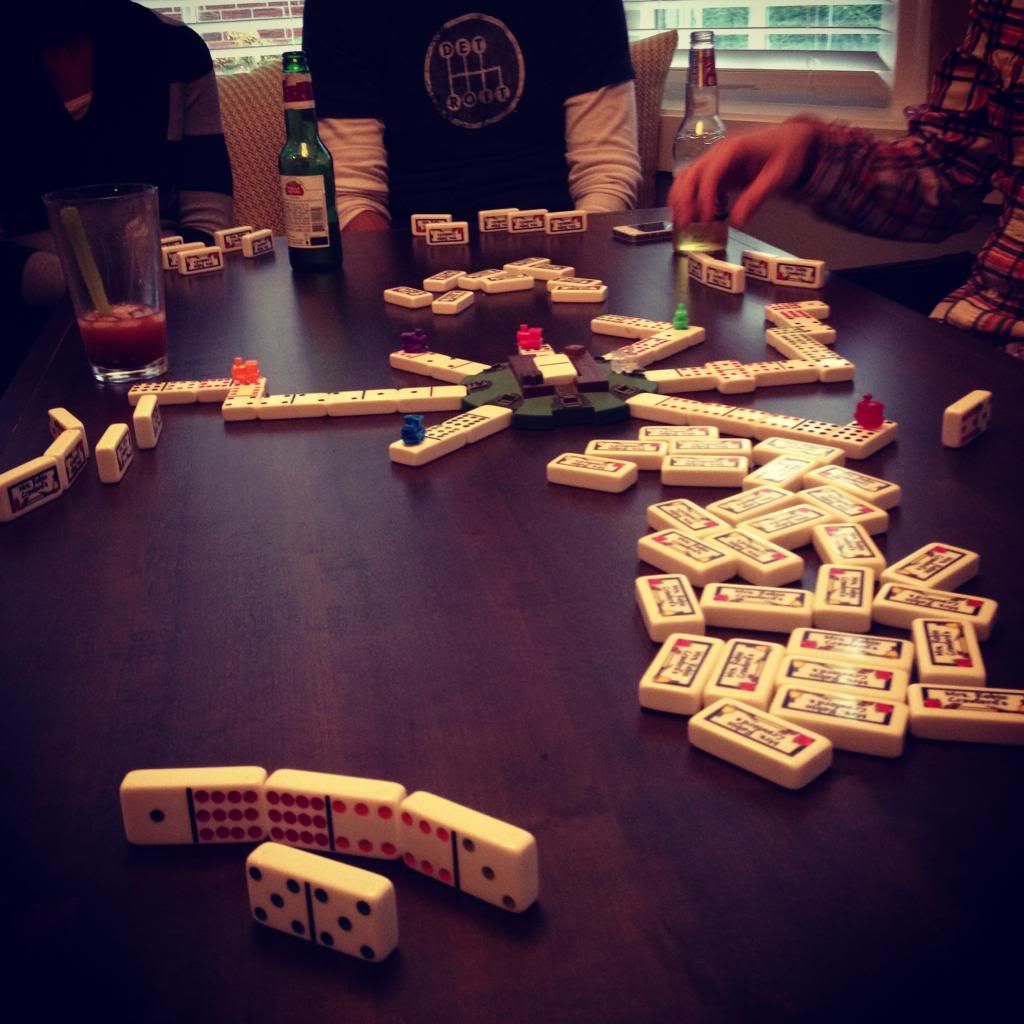 But since this is a black friday post, I will leave you with one deal.
Acronym wine. A $19.99 bottle, on sale at Kroger for $9.99. But if you buy four or more, it's another $1 off! Who isn't thankful for good wine, found cheap?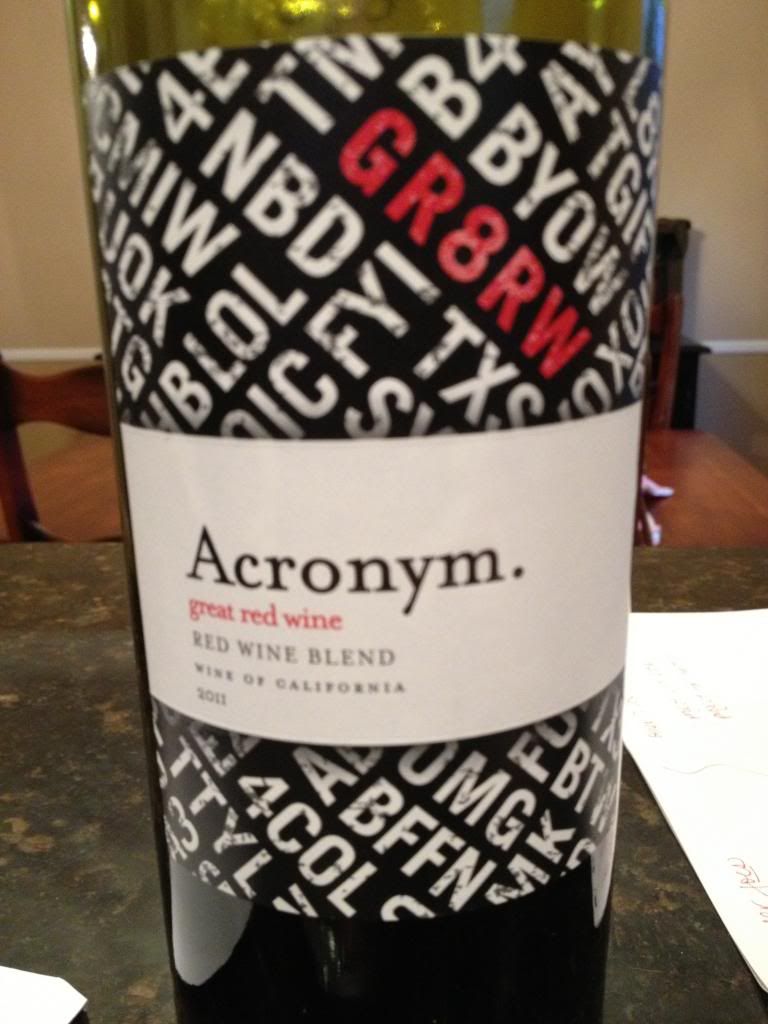 I hope everyone had a great Thanksgiving and enjoyed the long weekend, I know we did! I'll post some more pictures next week of what else we were up to.