This little boy's room is officially done, though I think I said that last week. Totally forgetting that I had one last project up my sleeve to show you.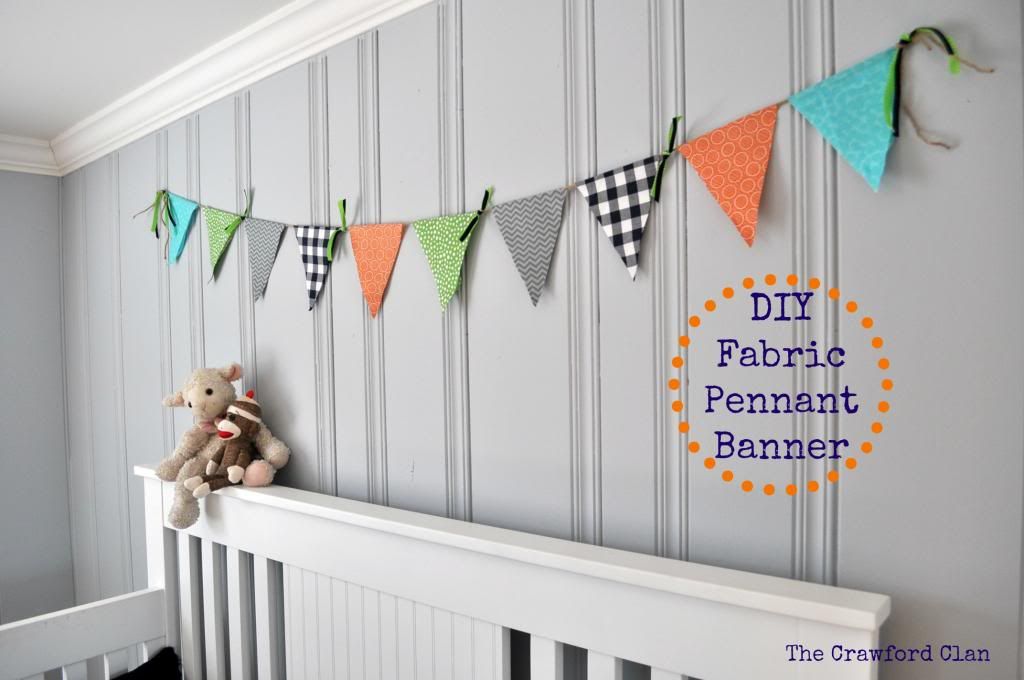 Being the bad blogger that I am, I didn't take any step by step pictures, but it's simple.
Supplies Needed:
*cardboard to make a template
Steps:
1. After purchasing all your fabric, you'll want to make a diamond shape template out of cardboard. The sizing is up to you based on how big you want it. I used a pen to trace onto the inside of the fabric to make it easier to cut.
2. After cutting out all of your diamonds, you will want to use an iron to fold the fabric into the triangles.
3. I laid out the kitchen twine (don't cut the twine until you have hot glued every triangle) and one by one I hot glued the inside of the crease of each diamond.
4. Once complete, I did use fabric glue on the point of each triangle just to seal the two tips together. I'm sure some would sew the edges to prevent fraying, but that isn't part of my skill set.
5. Lastly, we hung. Instead of nailing it into the wall, we used a staple gun. To hide the staples and add more pop to the banner I tied coordinating ribbon.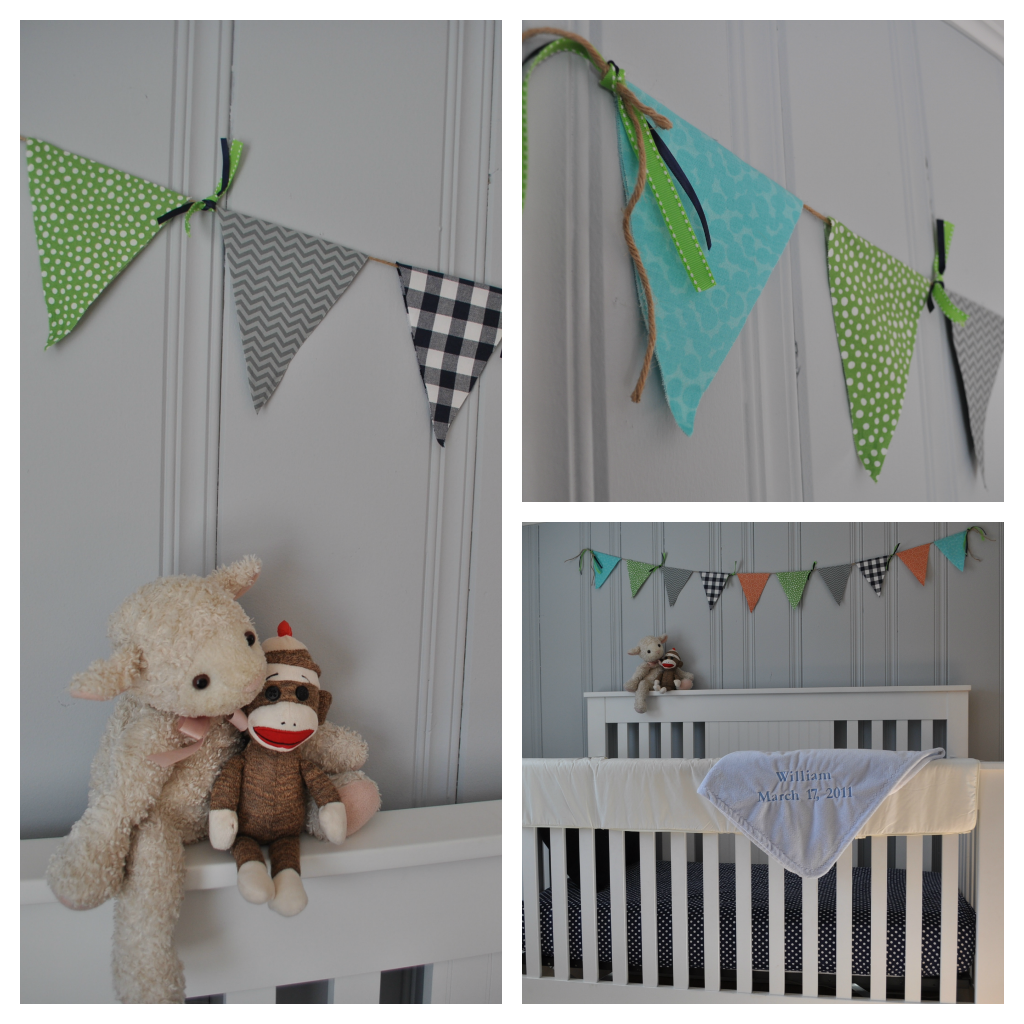 This project took me three months to complete. The actual time spent on the project was probably three hours. Not including picking out the fabric.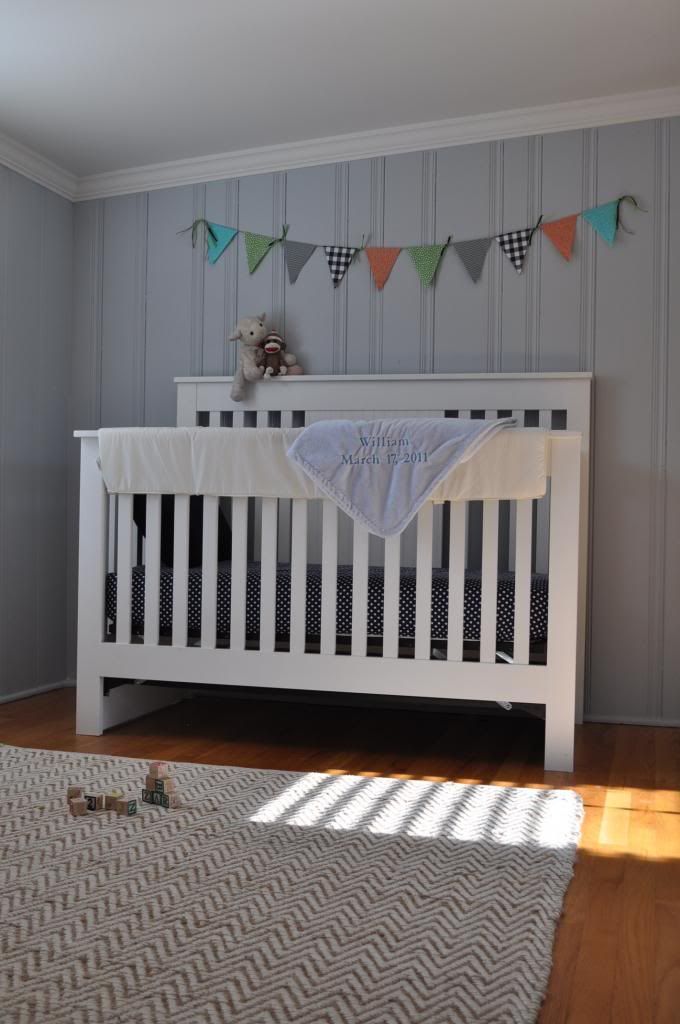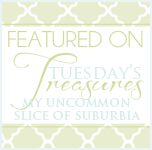 I'm crazy excited that there were over 200 entries and my little blog was one of the featured posts!
There are some great projects also being featured, be sure to check it out.