Lauren got to play hooky from school last week to enjoy a fun morning at the circus with her Grandma's school. William and I normally stay home, but now that he is two I felt like he would enjoy it just as much. And with Grandpa coming along, I knew I wouldn't be out numbered.
The show was put on but the Detroit Shriners, and this particular performance welcomed students and adults from all over the city with special needs. Grandma Robin is a speech pathologist and works with many of the students we were sitting with. We were so lucky and thankful to have been invited. It was so fulfilling to watch the joy on her students' faces!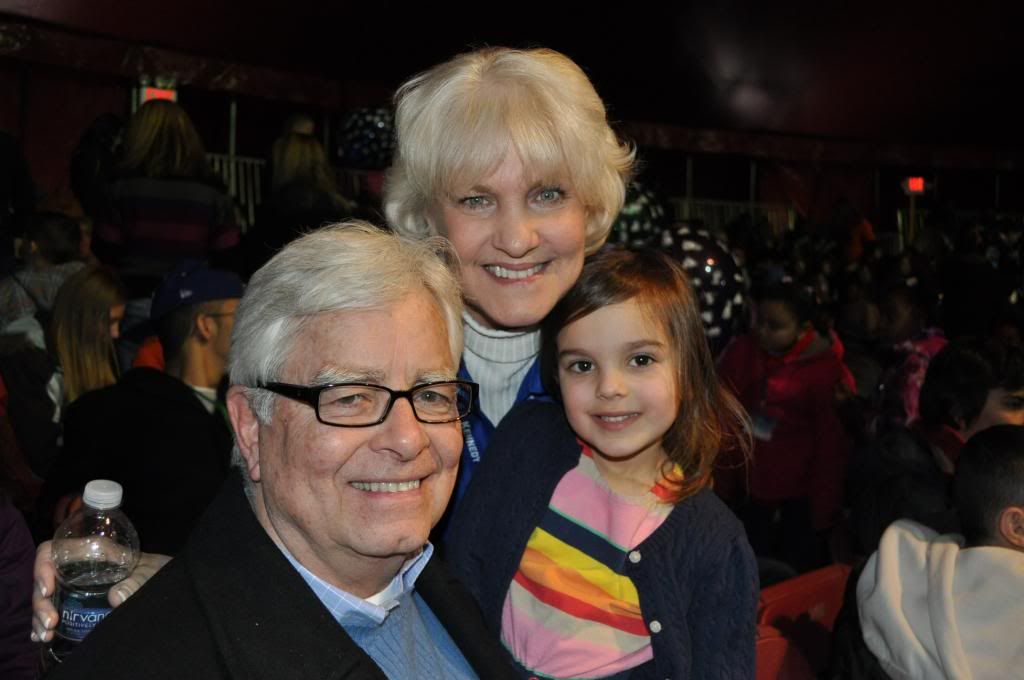 The acrobats were my favorite part of the show, but before the performance started Lauren and I had quite the ride. An elephant ride! If it were on my bucket list, I can now check that box.
Both Lauren and William sat perfectly during the entire show and were thoroughly entertained. I had been holding off on going to the movies as a family or getting tickets to Disney on Ice or Elmo Live in fear that William wouldn't sit still. But I think we're ready now!
For anyone interested, the venue was at the Hazel Park Raceway and was small. Great seats all around and the show continues this weekend!
Thanks again for including us in such a fun and special day!