I'm almost a week late on posting this fun birthday!
We celebrated with Emma last weekend at the bounce house for her 5th birthday, the kids had a blast.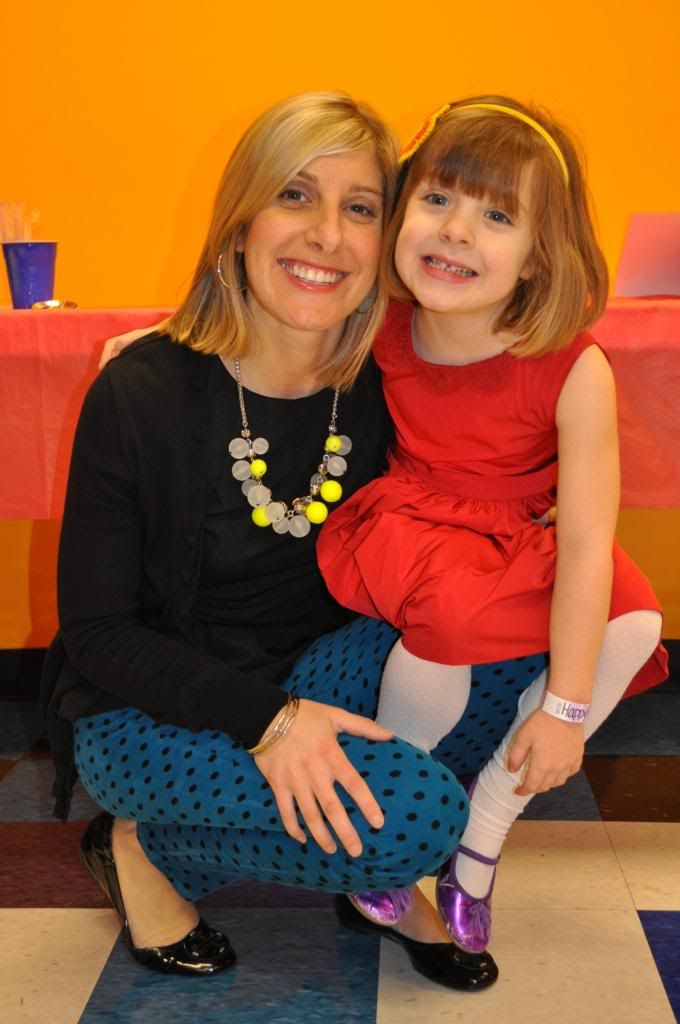 It was the perfect energy zapper for a wintery spring in Michigan. The kids were running, jumping and sliding like crazy.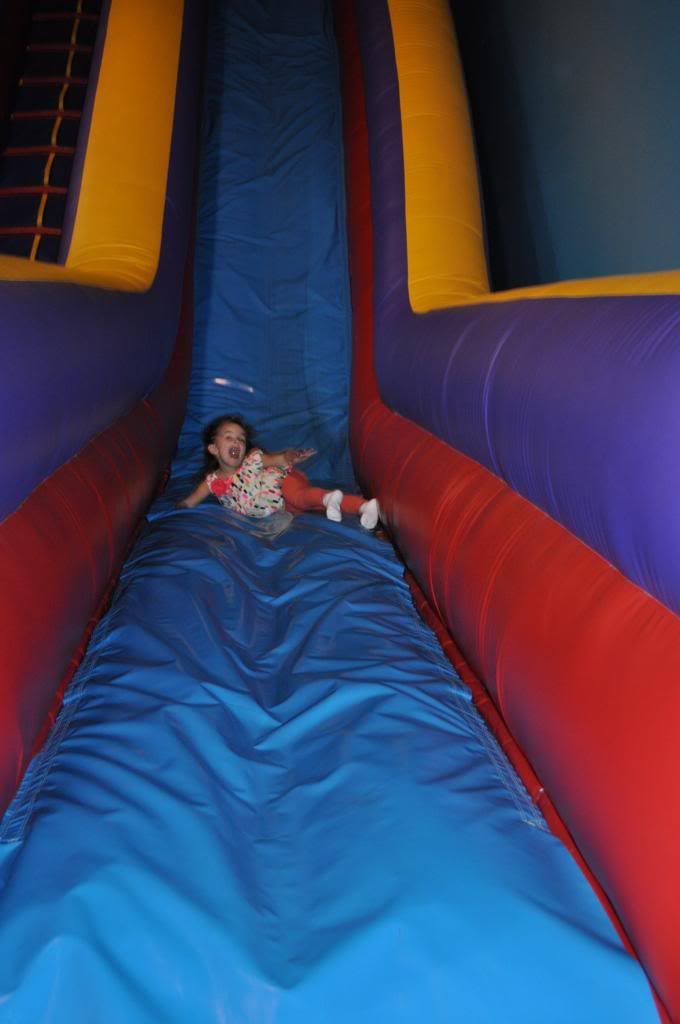 There were some ride on toys that Wills was obsessed with. After Emma's cousin Walton showed him the restart button, he was hooked!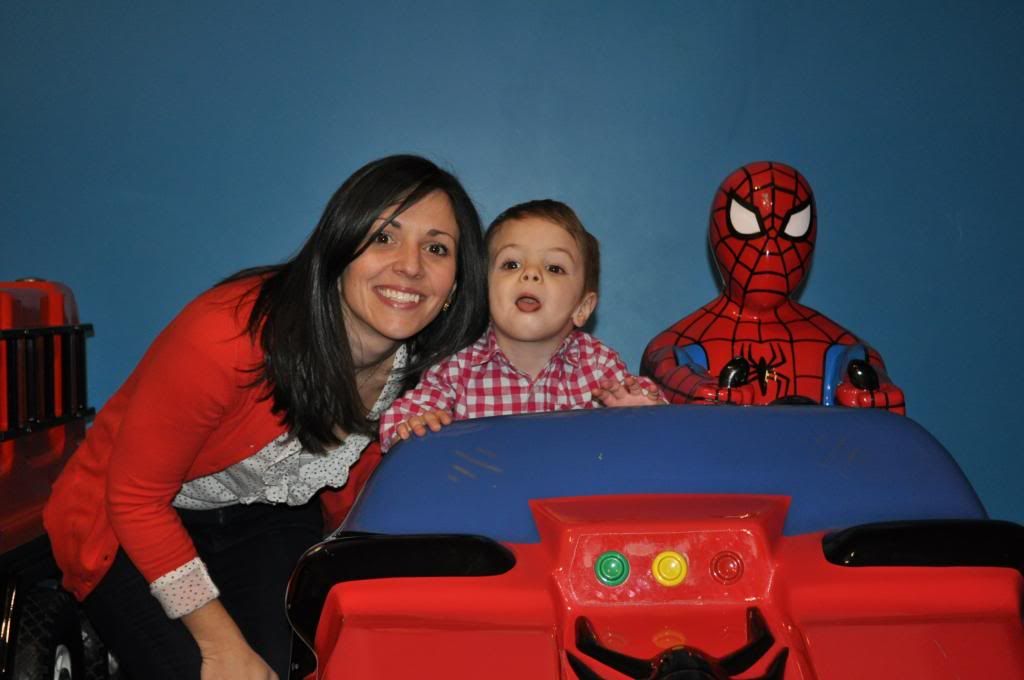 Each and everyone of these girls were CRAZY for Emma. They swarmed her like bees on honey to give her their gifts. Lauren patiently waited, and may have been last but we know she certainly wasn't least:)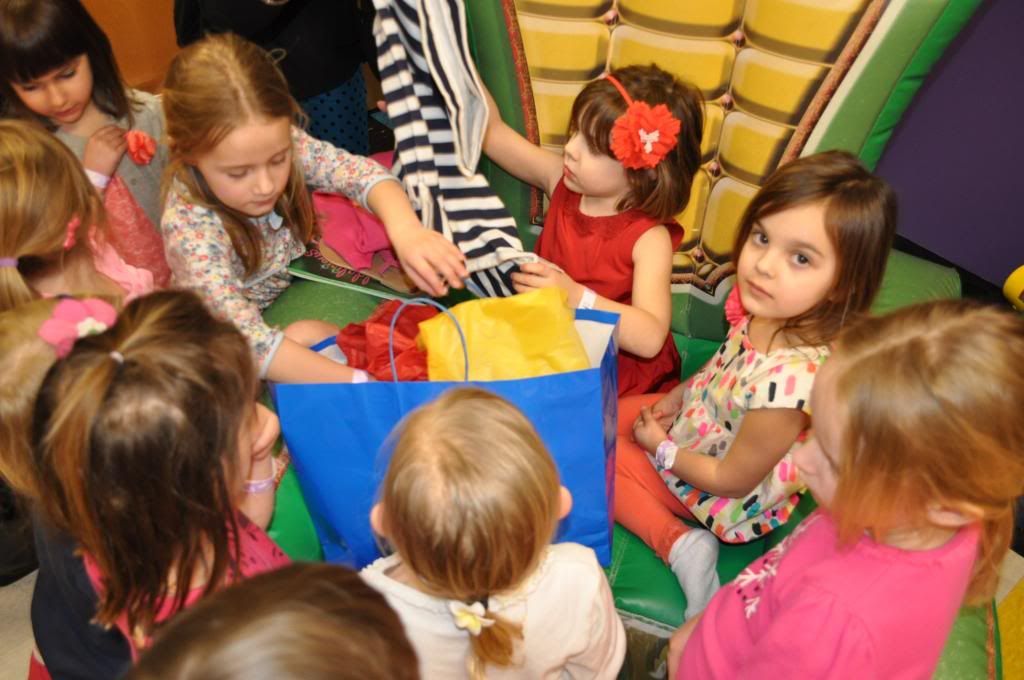 With William celebrating a birthday and then Emma, Miss Lauren has been talking non-stop about her birthday. When is it coming? Is it my birthday today? Can I get a Sleeping Beauty dress? Can I have a pool party and wear a bikini? Will Emma be there? I can't wait to show Max my bikini?
Umm, what was that?
For some reason, we've gone through a lot of wine this week:)
Thanks for including us in the celebration Emma!!