I've got another good one for you!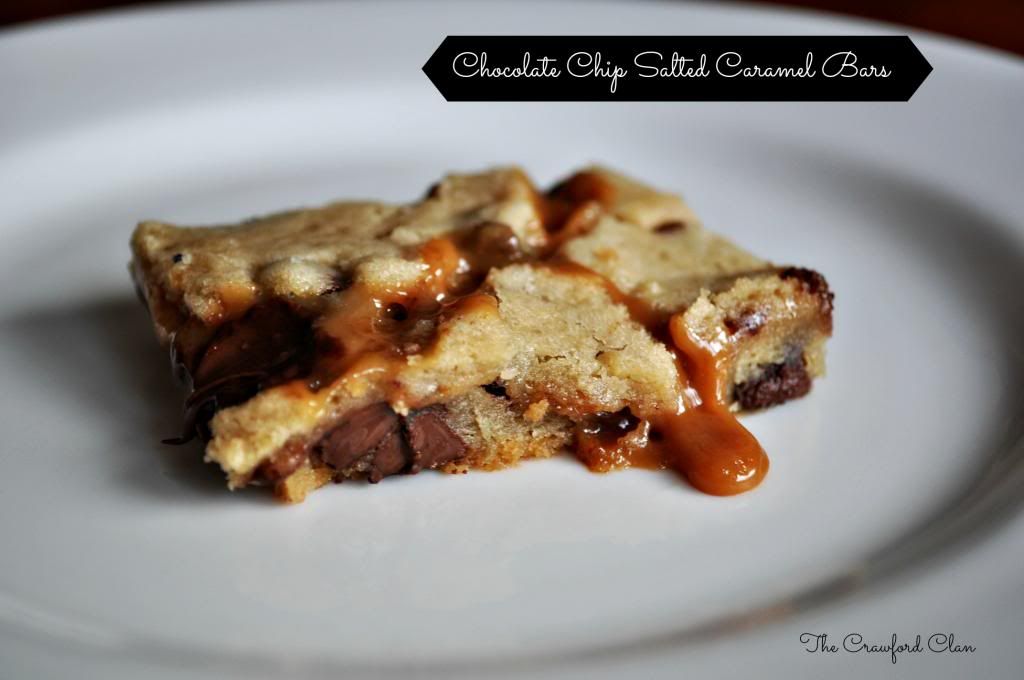 I pinned this recipe forever ago and when I went to make it the link was dead. I searched and this one seemed nice and easy and it was!
These were ooey gooey just out of the oven, but still soft once they cooled! I think under cooking like the instructions said did the trick!