I have found your holiday lipstick!
Remember black honey? The universal lipstick. Well, this is the perfect Christmas red for anyone.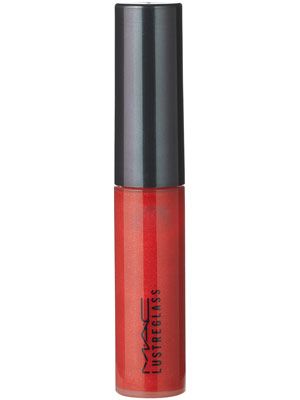 Thanks to Jocelyn who found and shared it with me!
She's blonde, I'm a brunette, and she sold it to a redhead too.
A perfect final touch to all your holiday ensembles!