I wanted to share a few of my most favorite posts from the past year. I really love writing this blog and appreciate all of you who visit regularly...even if it's just my closest friends checking ten times a day.
It's a place that is just for me and while I know it's also a place for family and friends to catch up on all things Crawford, I hope that I may have inspired you as well. Thank you so much for stopping by!
Happy New Year! May 2013 bring health and happiness to you and your family!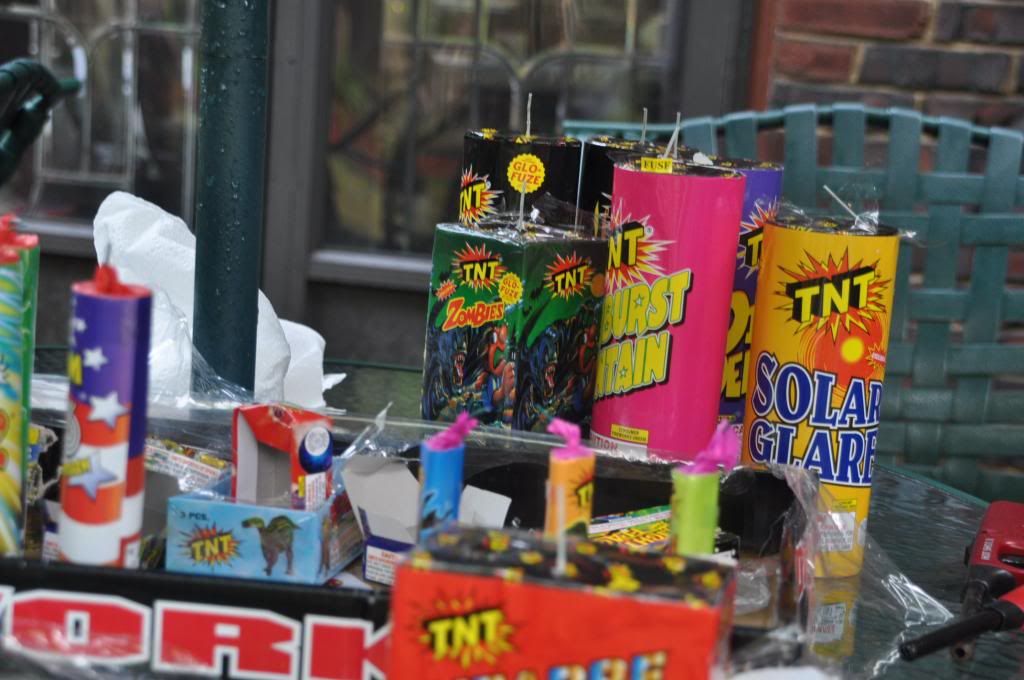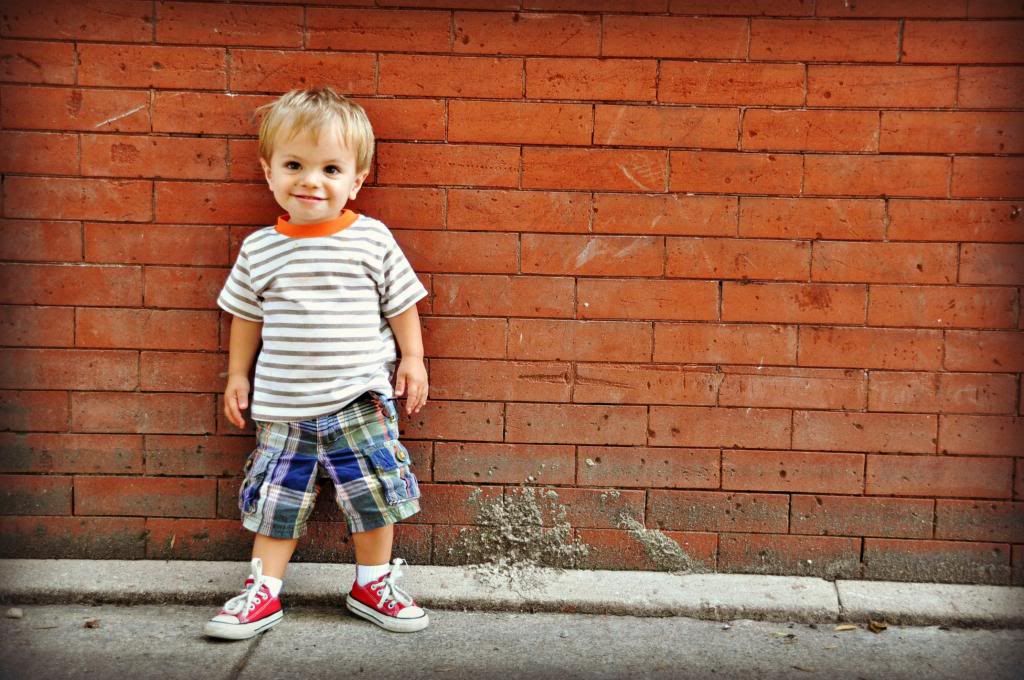 And lastly, my most popular post from 2012. It was such fun sharing the process and I hope you enjoyed watching it come together. We've actually made a few tweaks that I will share in 2013.