Our visit to Santa continues to coincide with Lauren's birthday. But birthday or no birthday we have had good luck by going early and on a week day. I've heard people arriving on the weekends when the mall opens and Santa's time slots are already filled. Crazy!
Lauren hammed it up as usual, loving all the attention from dear old Santa.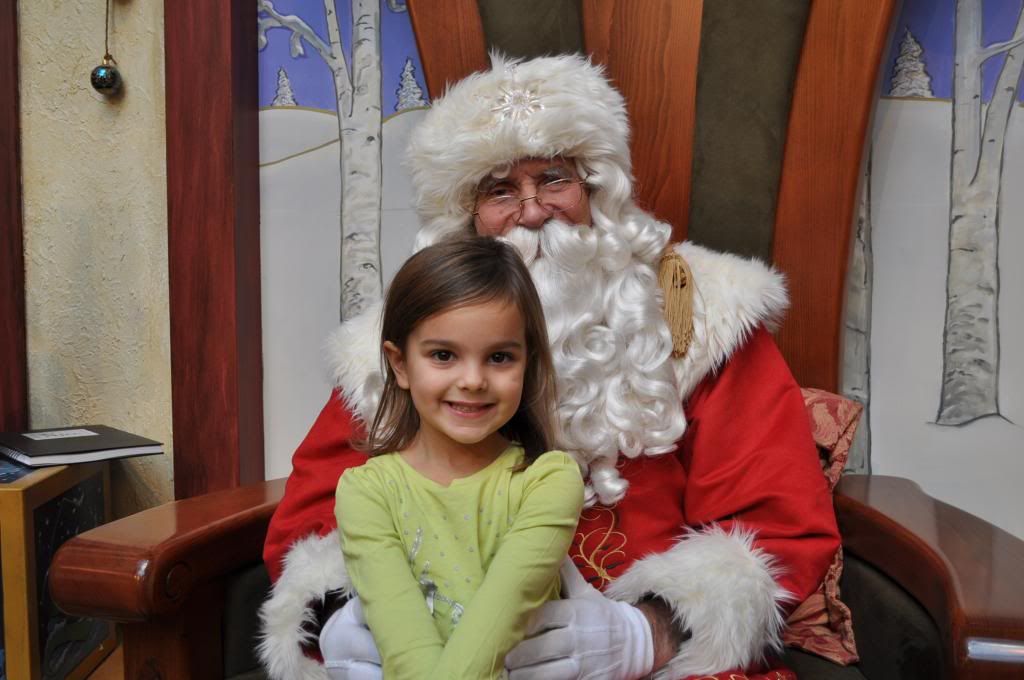 She did get a little confused about what she wanted...a reindeer, a dog, and finally settled on bracelets and necklaces. Ok, I helped. I didn't need Santa agreeing to a new furry friend.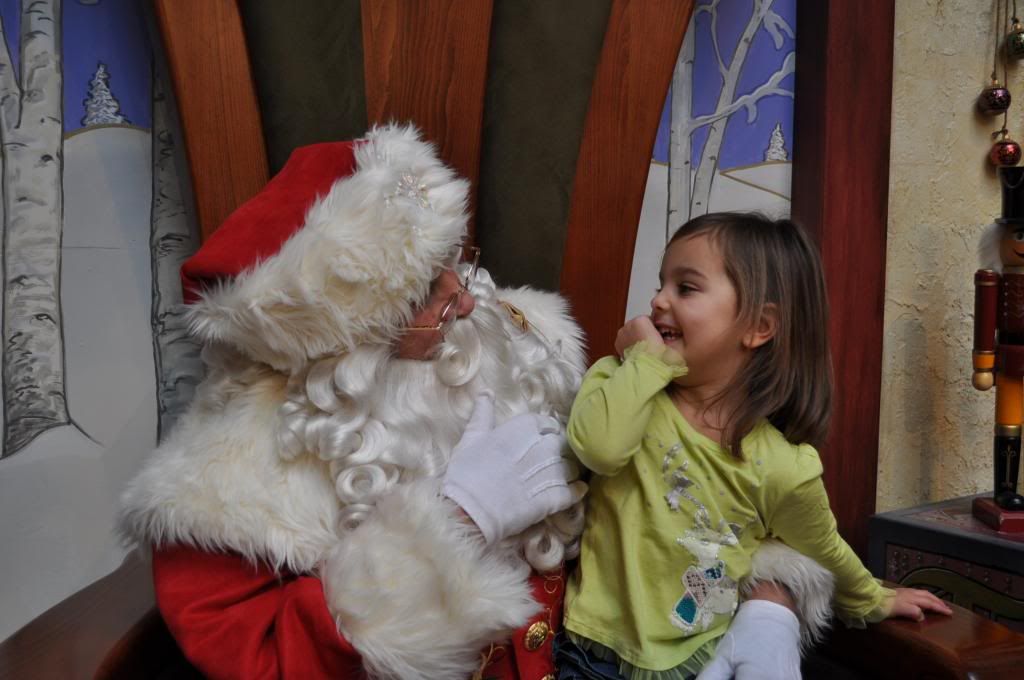 And then came William's turn. Does it make me a bad mom that I absolutely LOVE this picture?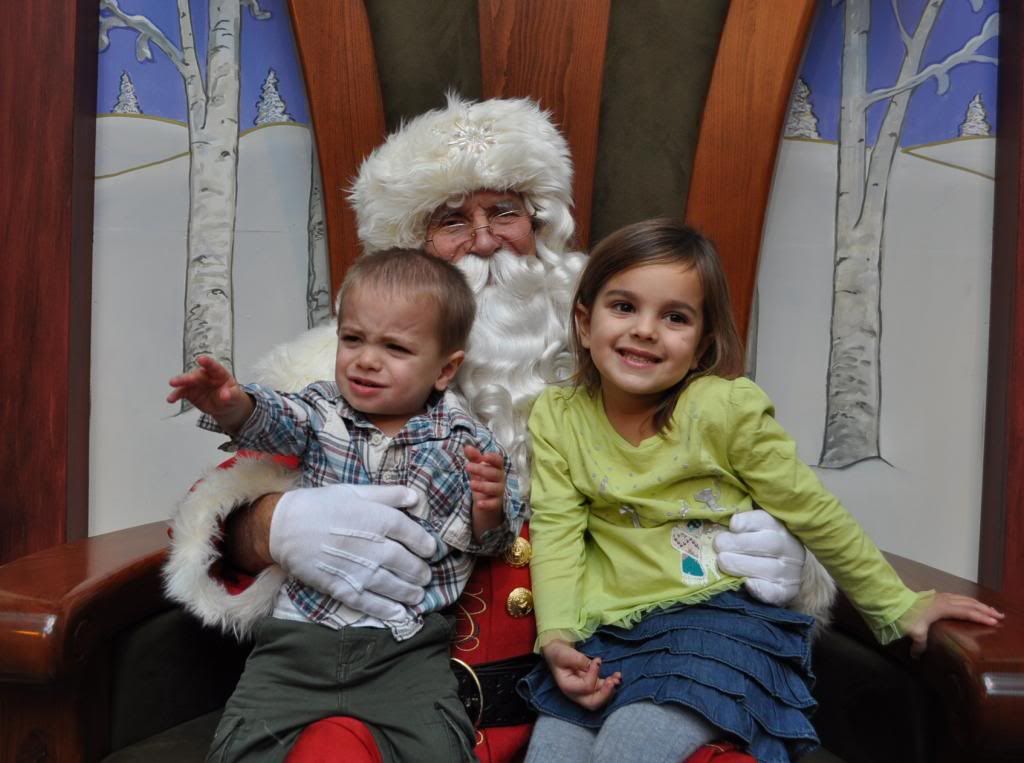 I didn't think Wills would get scared, because he was waving and smiling while we were waiting. Guess I was wrong.
We enjoyed a nice lunch after and we're pretty sure there was no permanent damage done. I do have a fear that Lauren is going to spring what she really wants from Santa on us at the eleventh hour because there hasn't been one consistent answer. But Santa rarely disappoints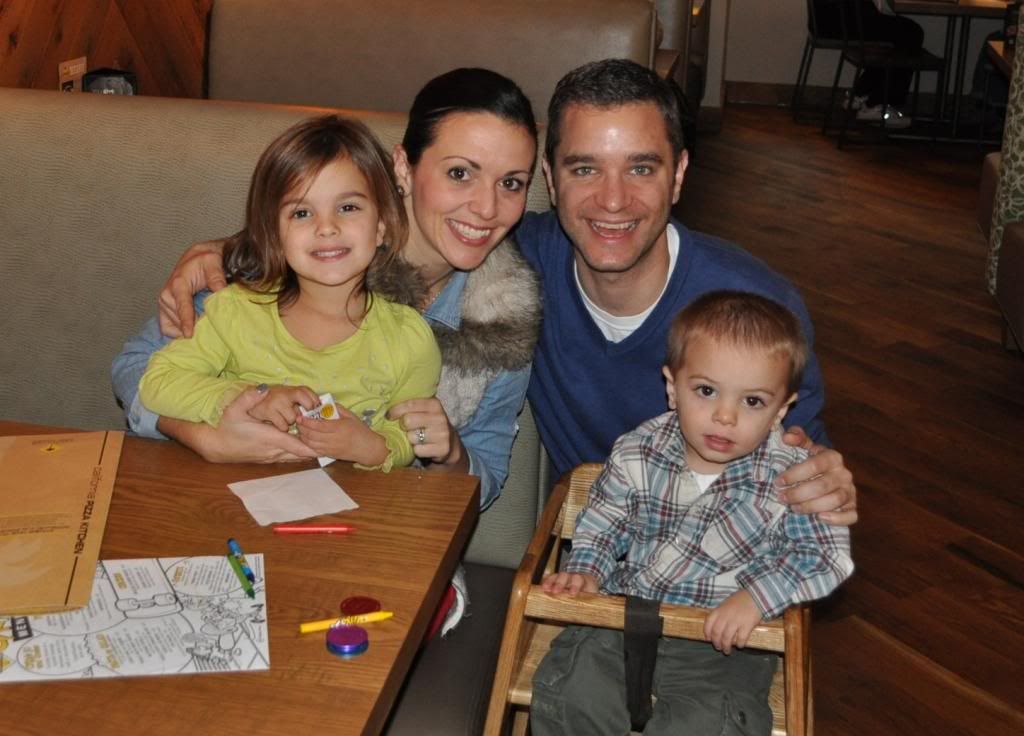 XOXO
Aubrey