We had a great day making cookies with grandma! These recipes are only brought out once a year and I thought I'd share a few with you.
The holiday biscotti is one of my favorites. I never give these away and this year we made two loaves so we could enjoy even more with our morning coffee.
I'm keeping the peppermint bark and jelly thumbprints to myself. But here is the recipe for the chocolate chip holiday logs (Billy's favorite).
CHOCOLATE CHIP COOKIE HOLIDAY LOGS:
3/4 cup margarine or butter (1 1/2 sticks) plus 1/4 cup to 1/2 cup margarine for coating
1 pkg (6oz) semi-sweet chocolate chip pieces (minis work best)
1 pkg (12 oz) semi-sweet chocolate chip pieces (for chocolate coating)
-Mix flour and salt in a medium bowl.
-In different bowl beat together margarine, sugar, egg and vanilla..then blend in flour mixture. Stir in chocolate chips.
-
Shape dough into logs (2x1/2 inch). Place on ungreased cookie sheet.
-Bake 12-15 mins at 350 degrees.
-D
ip ends of cookies into chocolate coating, then roll ends in chopped nuts, and place on wax paper till set.
TO MAKE CHOCOLATE COATING:
-
Melt together 1 pkg (12oz) semi sweet chocolate pieces and 1/4 cup margarine in top of double boiler.
Stir until blended and smooth. If mixture is too thick add more margarine 1 tablespoon at a time.....(could use 1 whole stick of margarine.)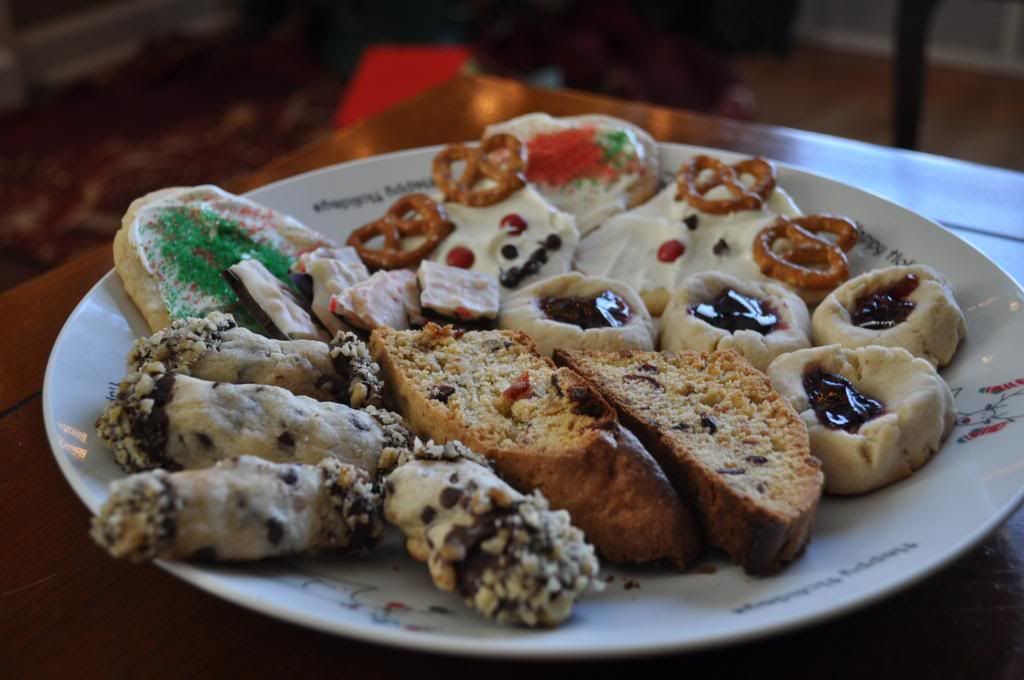 We usually try one new cookie recipe each year and I decided to make it something Lauren could have fun with. Frosted Reindeer Cookies were perfect for her. Not quite what the pillsbury picture looked like or what a reindeer looks like for that matter...but close:)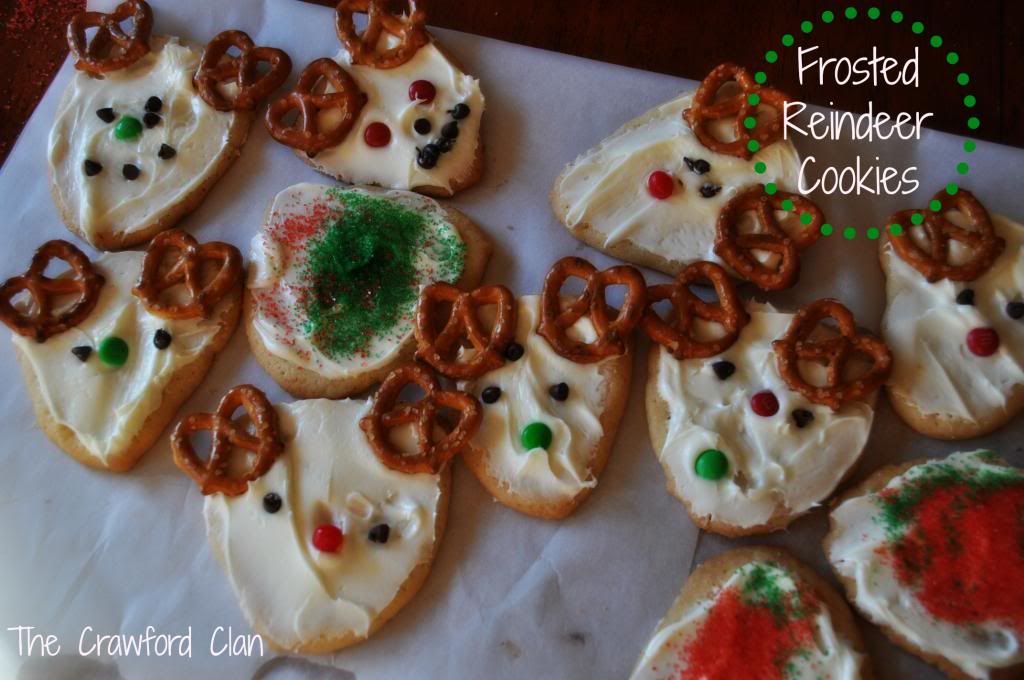 I balanced the baking day out by only having one child in the mix at a time. Lauren was in school in the morning so William could get in on the action and while he napped she went to town on the sugar cookies. Grandma and I also made some dough ahead of time to simpilfy things as well. Baking is precise and measuring ingredients with screaming kids could make turn a good batch bad.
I think Santa will enjoy his plate of cookies at our house, any favorite cookies you only make once a year?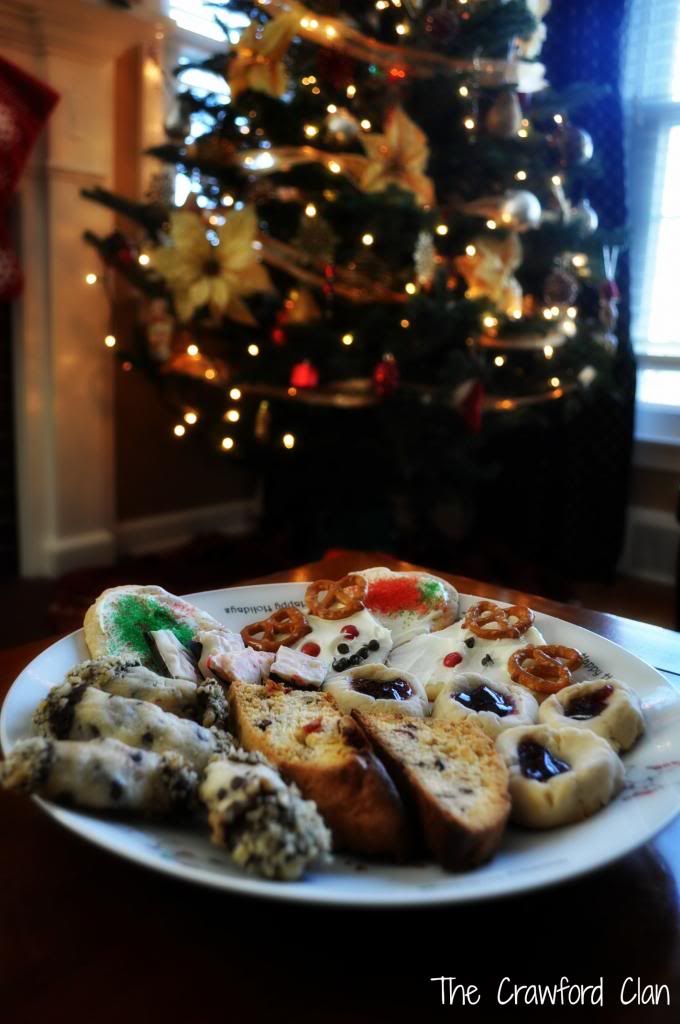 I'm sharing with a holiday link party at Schuelove
, looks like some great recipes to check out!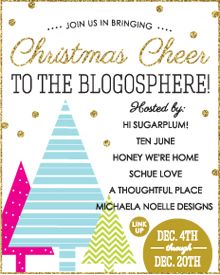 XOXO
Aubrey