It's been such a fun holiday season and all the little things have lead up to the big day. The tree has been decorated for awhile, but really isn't complete until surrounded by all the presents!
I loved decorating the tree growing up. Searching for favorite ornaments and rediscovering all my homemade treasures to hang. Our personal ornaments were ours to hang and we all wanted ours displayed front and center. When the other wasn't looking, my brothers and I would take turns moving each other's ornaments to the back.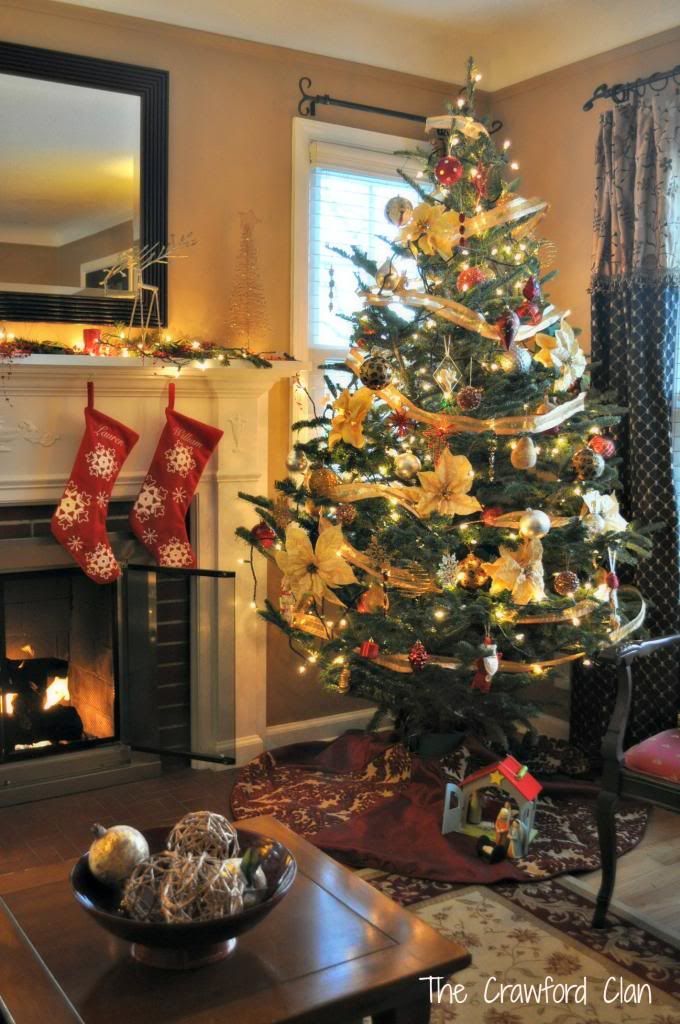 Our tree doesn't have many personal ornaments, but my favorites are carefully displayed and out of little one's reach. I added a little leopard this year since I'm so in love with it lately.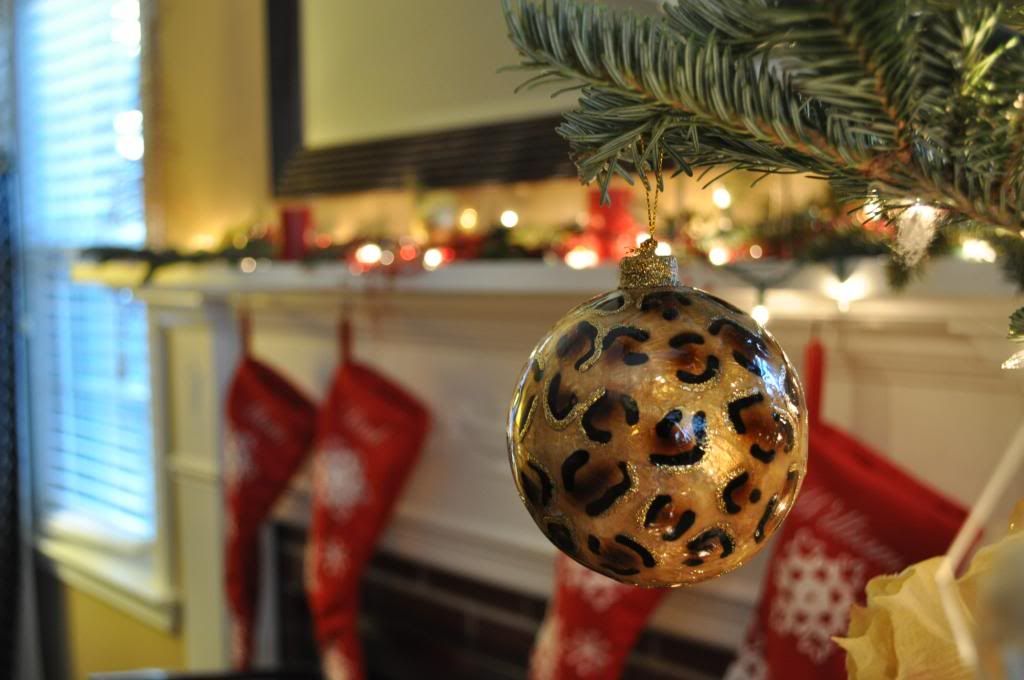 T



The other new addition were stockings. I scored these at Target last year for next to nothing and had our family friend personalize them. I think adding some gold to the stockings would really complete the look and tie in well with the rest of the decor.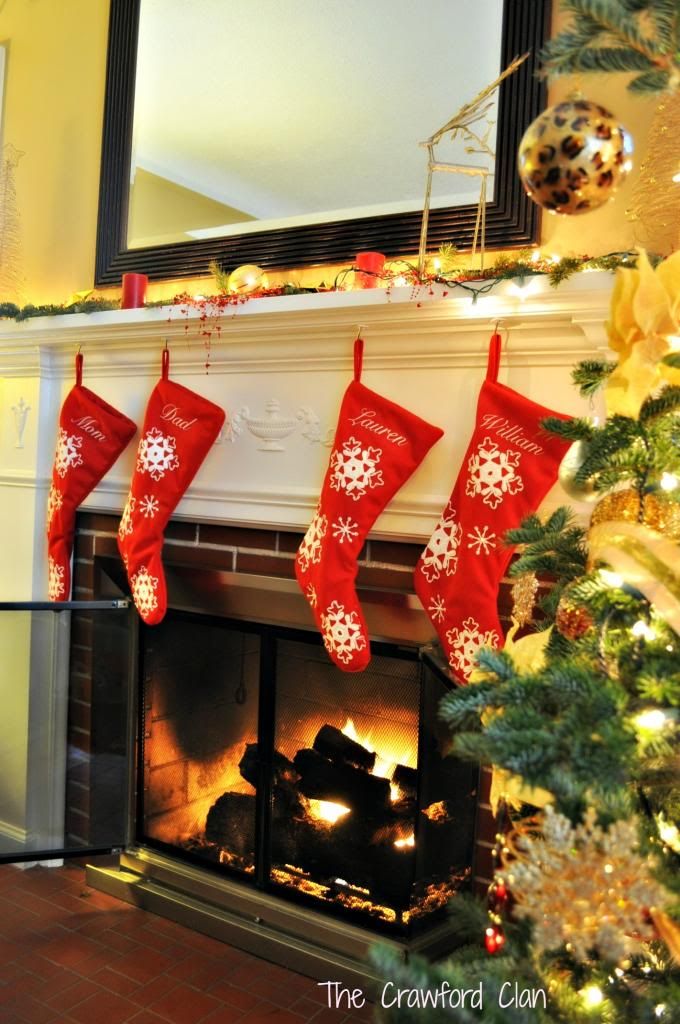 Lastly, we put a tree in Lauren's room this year. This was my first tree that I bought when I first lived on my own. It fits perfectly in her room and displays all her homemade ornaments.