I've been getting a lot of traffic from the gallery wall post along with comments about where items were purchased. So here is the source list for as many items as I can remember.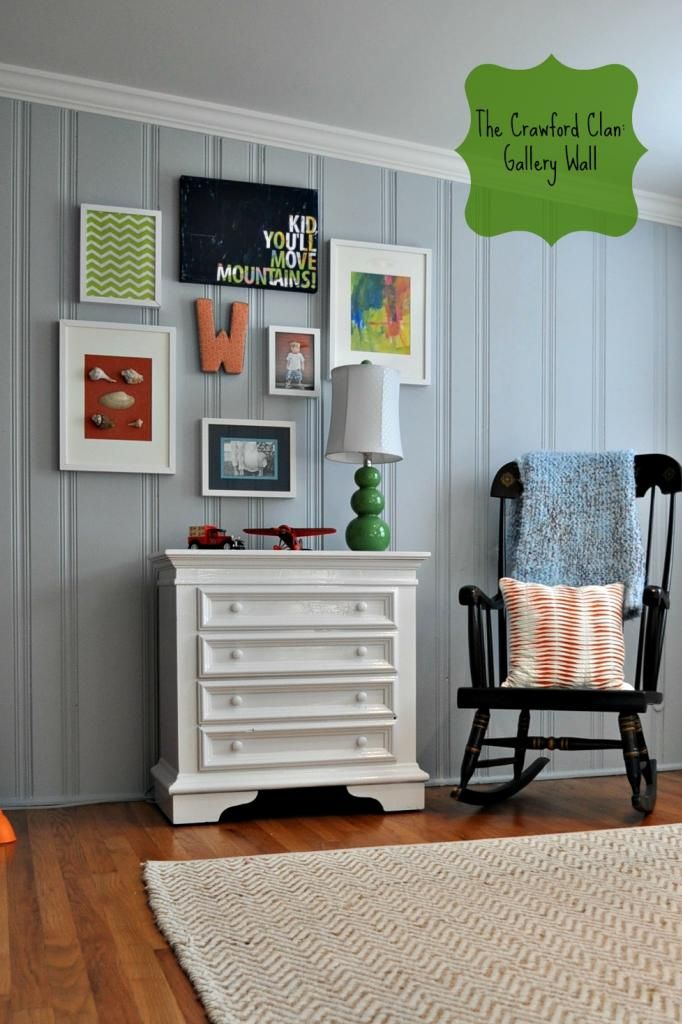 Paint color - Benjamin Moore "Silver Half Dollar"
Picture Frames - IKEA Ribba
Blanket - made by Grandma:)
Orange/White Pillow - Target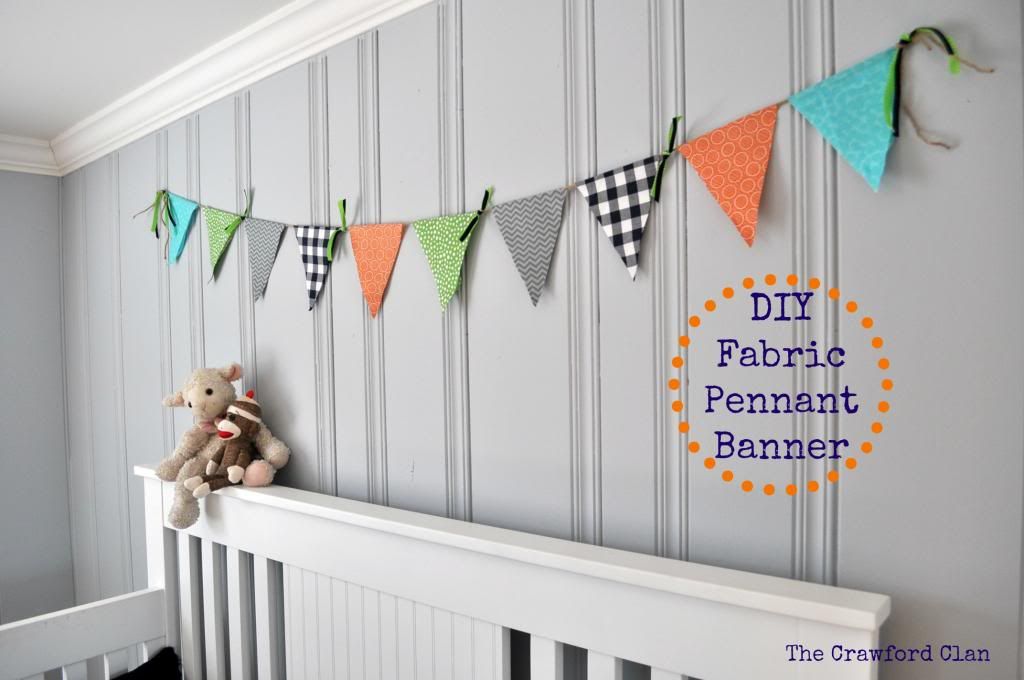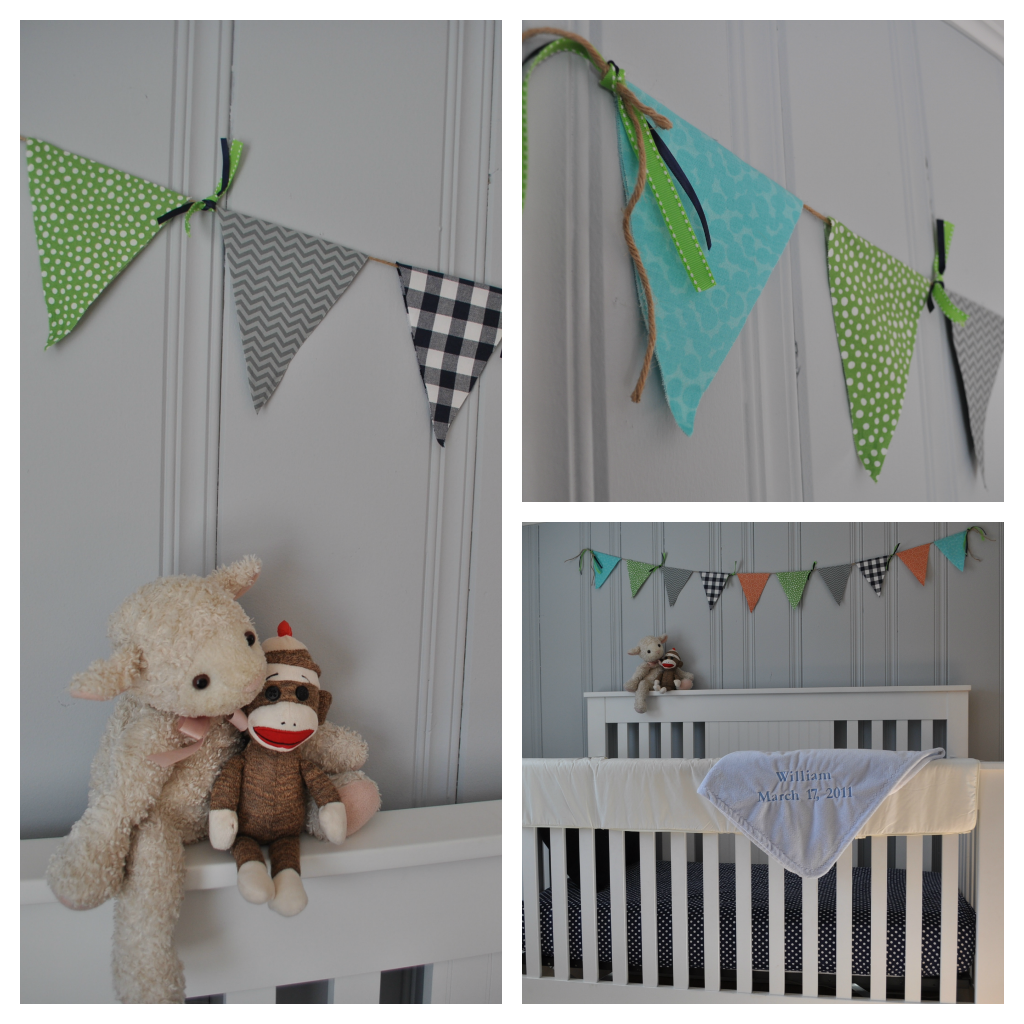 I hope this post helps anyone searching for these items!
Have a great day and thanks for visiting!